Top 10 Reasons to Install Automatic Rolling Shutters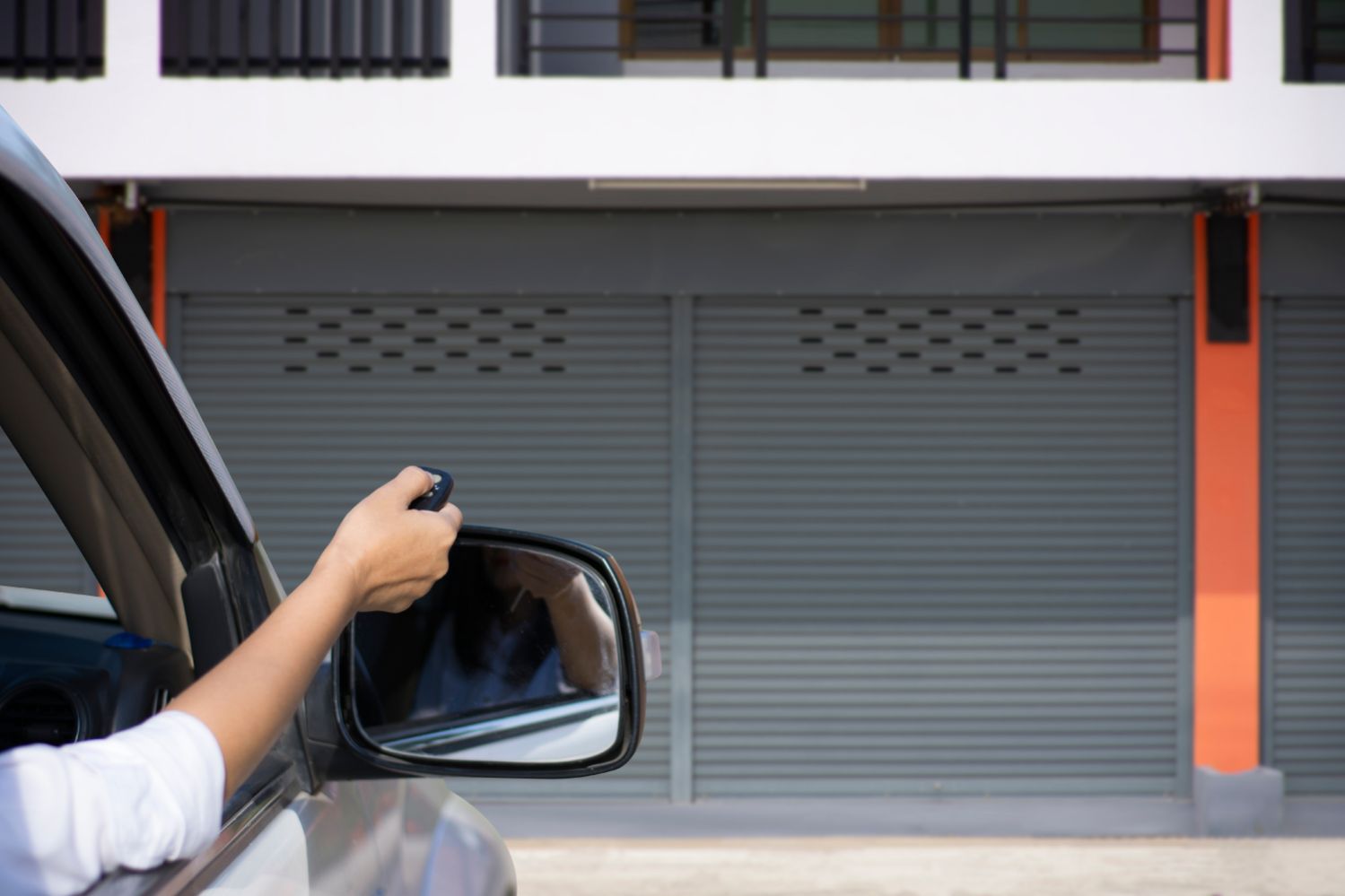 Top 10 Reasons to Install Automatic Rolling Shutters
Automatic rolling shutters have gained unparalleled popularity in the recent past. The unique features that keep it ahead of manual shutter have been instrumental in the rapid rise in popularity. Moreover, automatic rolling shutters have longevity, easy maintenance aspects and add to the aesthetic of the building. Having said that, let's see the top 10 reasons to install automatic rolling shutters. Consider replacing the manual shutter at your place, if you have one. In case you are thinking of installing a new shutter at your home, business firm or industrial area, you can contact Glidemaster to provide you with a detailed briefing about the excellent characteristics of automatic rolling shutters.
Better Fire Protection than Other Type of Doors
Fire protection and prevention of the spread of fire is of paramount importance.
Automatic rolling shutters
have excellent fire protection compared to other traditional doors and shutters. By isolating the building, it will prevent the spread. Thereby making it easy for the fire brigade to contain the fire and extinguish it.
Excellent Safety Feature
Automatic rolling shutters are made of strong and non-corrosive material. It has a proven life, longer than traditional, manual, shutters. Above all, it is the best way to protect your property from burglars. It will not be an easy task for the thieves to break the robust automatic shutters. Therefore, it can be an ideal choice for residences, industries and businesses.
Longevity
As said in the introductory paragraph, it has a long life compared to manual shutters and other traditional doors. Since the material used is non-corrosive, it will not get deteriorated easily over a period. Further, the maintenance is easy and simple. Performing maintenance activities in the stipulated intervals can increase the life of the shutters optimally.
Weather Protection for Your Equipment
You can close the shutter according to your convenience. The automatic rolling shutter has outstanding weather protection capabilities. By preventing the ingress of water and dust inside your premise, it will help in maintaining the look and condition of items. This is also a preventive method to ensure safety during stormy conditions.
Cost-Effective Solution
Compared to manual rolling shutters, automatic shutters are a bit more costly. However, it has fewer maintenance costs, longer life and aesthetic appeal. Consequently, making up for the extra price you paid. The advantages from the shutters will be much higher than the money you spent on automatic shutters. You can consult automatic rolling shutter manufacturers to discuss your requirement including the size, shape and design pattern.
Control Natural Light According to Your Requirement
You can move the shutters automatically, to the height required. Thus, deciding the amount of natural light to let in. The problem with another type of doors and shutter is that it will be difficult to control those according to your requirement.
Effective Usage of Space
Automatic rolling shutters will help you organize the space effectively. You can arrange more items in the saved space. As the shutters will roll and go up, it will not disturb the arrangement inside. You can plan the placement of objects as per your wish.
Savings on Insurance Premium
Some insurance companies consider automatic rolling shutters as an added security component, whilst calculating the insurance premium. It will help you in saving the premium.
Ease of Operation
As you understand, it doesn't require labour to operate the automated shutters. You don't have to wait for your employee to arrive to open the shutter. Moreover, it will save energy and time.
Adding to Your Privacy
Install an automatic rolling shutter and open it only when required. By this, you can prevent unwanted eyes peeping into your business and the employees can work unconcerned. It can be soundproof up to a certain extent. We advise you to reach our dealership in your location and check out the automatic rolling shutters. Our team will help you to understand the all-encompassing aspects of it. And will help you choose designs, type and patterns of automatic rolling shutters. In addition, you can choose whether you want to install additional sensors for enhancing safety and security.